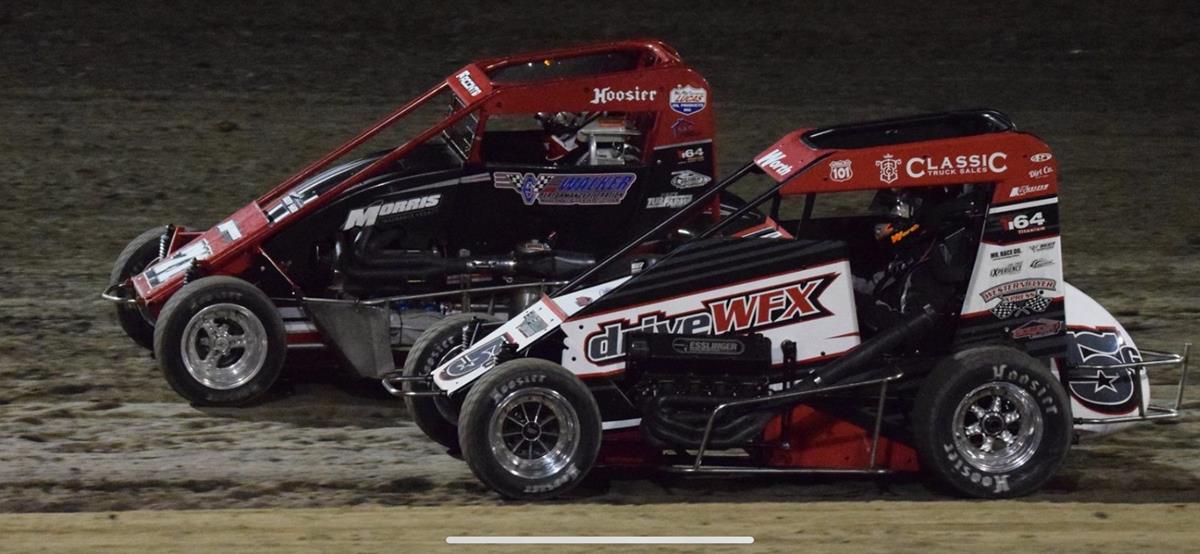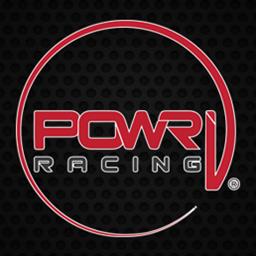 ---
POWRi BCRA MIDGETS FINALE AT KERN COUNTY NEXT SATURDAY, NOVEMBER 9
BELLEVILLE, ILL. (November 1, 2019) – Year one of the successful partnership between POWRi Racing and the Bay Cities Racing Association reaches a conclusion next Saturday night when the season finale puts a cap on the 2019 campaign. Scheduled for Saturday, November 9, the POWRi Lucas Oil BCRA Midget League will hit The Dirt Track at Kern County (Calif.) one final time to determine the championship outcome.
In two previous trips to the Bakersfield, Calif. facility, a pair of winners have split victory lane trips. In the first-ever POWRi BCRA event back in March, it was Austin Liggett topping qualifying before Chase Johnson of Penngrove, Calif. went on to win the inaugural main event ahead of Jake Swanson, Maria Cofer, Liggett and Robert Dalby.
The league returned to Kern County in May for a second appearance, which saw Liggett set quicktime honors and score the feature win. He picked up the victory over Robert Dalby, Cory Elliott, Shannon McQueen and CJ Sarna.
Ahead of the season finale next Saturday night, Robert Carson (996 PTS) leads the overall POWRi Lucas Oil BCRA Midget League standings ahead of David Goodwill (-240 PTS), JR Williams (-300 PTS), Floyd Alvis (-568 PTS), and Mark Maliepaard (-599 PTS).
In the chase for the dirt championship, Carson (407 PTS) remains on top leading Austin Liggett (-111 PTS), Marvin Mitchell (-122 PTS), Maria Cofer (-132 PTS), and Robert Dalby (-141 PTS).
Next Saturday at The Dirt Track at Kern County, gates will open at 3:30pm with the drivers meeting scheduled for 5:00pm, followed by wheel pack at 5:30pm and hot laps at 6:00pm, with qualifying on track at 6:45pm then racing at 7:45pm.
For more information on POWRi Racing, visit www.powri.com online, like POWRi on Facebook, or follow @POWRi_Racing on Twitter and Instagram.
---
Article Credit: Brian Walker
Back to News